Penny's list of Top Nine Plants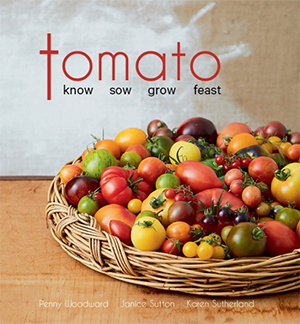 We were pleased to welcome back Penny Woodward to discuss her favourite edible and useful plants. Penny generously shares her extensive botanical and horticulture experience and enjoys questions.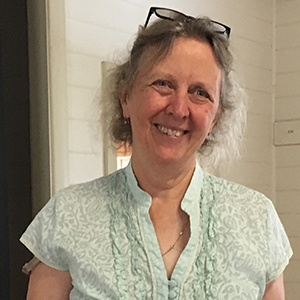 The recently published book titled Tomatoes which Penny has coauthored, is now in it's second print run and recognised as the definitive book on Tomatoes in Australia. Penny also shared with us her nine favorite plants,Click here to see Penny's list of Top Nine Plants.
---
Daffodils – Sue Thompson – August 2017
Notes from talk given by Sue Thompson at August 2017 meeting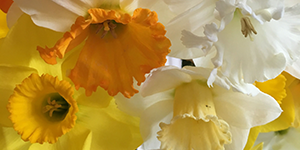 ---
Here is some excellent information about Hot Composting provided to the Red Hill Gardening Society at a meeting in May, 2017.
---
A chart about companion planting courtesy of One Creative Mommy.
---
Natural Herbicides and Pesticides
Maree Schurmann's guide to natural pest management.

---